School of Journalism and Mass Communication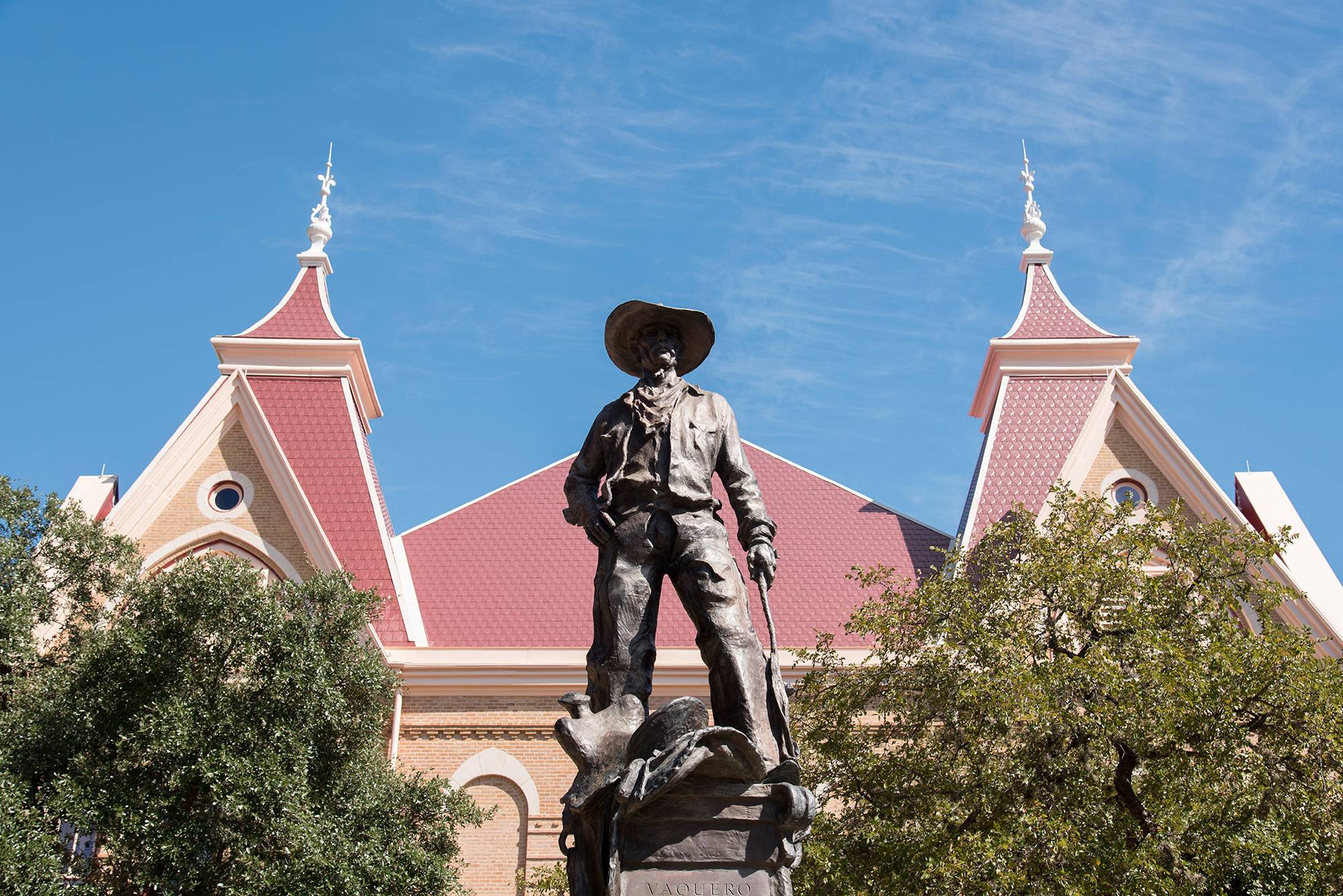 Welcome to the SJMC
We're proud to be one of the nation's largest and most innovative programs. With a vibrant and active faculty of scholars and professionals, we provide our students with the best training and preparation for productive and responsible careers in mass communication in the 21st century.
Expand All Content
Daniel Carter and Kym Fox have been named fellows of the Translational Health Research Center for their work with Texas Community Health News (TCHN). Carter and Fox explained the mission of TCHN at a Health and Resilience Research Network Meeting entitled "Disseminating Research: From Publication to the Public" in late September.
Kym Fox presented workshops in Fort Worth and the East Texas town of Liden in partnership with Tarleton State University's Center for Community Journalism. Journalists from primarily weekly and small daily newspapers attended the presentations centered around Texas Community Health News, a collaboration between the School of Journalism and Mass Communication and the Translational Health Research Center. Fox is co-director of Texas Community Health News with Dr. Daniel Carter.
Eraldo "Dino" Chiecchi was featured on the front page of the The University Star in a feature story about his book Josue: A Young Man's Life Lost to Suicide. Reporter Haley Velasco (photo credit) interviewed several people for her article, including Gaby Lucero, Josue's mother who praised Chiecchi's efforts keeping her son's memory alive.
Chiecchi is an associate professor of practice. He earned his undergraduate degree in journalism from the University of Texas at El Paso in his hometown. He received his Master's of Fine Arts in Creative Writing in 2021 also from UTEP after writing "Josue" in 2022.
Chiecchi also organized the annual visit by nearly 50 students from Laredo's Vidal M. Trevino School of
Communications & Fine Arts on Oct. 4. Among the daylong events, Trevino students visited the television studio in Alkek One, listened to a panel discussion of current SJMC students about their collegiate experience, were treated to lunch at the Harris Dining Hall and learned about admission into Texas State University.
He began his academic teaching career at UTEP in 2016, specializing in newswriting and photography.
University Star students and Star Advisor Laura Krantz pitched in to help Journalism Program Coordinator Kym Fox (left) with recruiting efforts the Texas Intercollegiate Press Association annual conference in Fort Worth.
University Star Managing Editor Sarah Hernandez was on a panel with Professor Kym Fox titled "You're Gonna Need an Internship" at the Society of Professional Journalists Region 8 conference held at Texas A&M University-San Antonio. Region 8 covers Texas and Oklahoma.
Journalism Program Coordinator Kym Fox was one of eight participants selected for the Academic/News Partnership training workshop held in March. The collaboration between the Center for Community News at the University of Vermont and the Texas Center for Community Journalism at Tarleton State University was developed to facilitate partnerships and projects designed to combat news deserts.